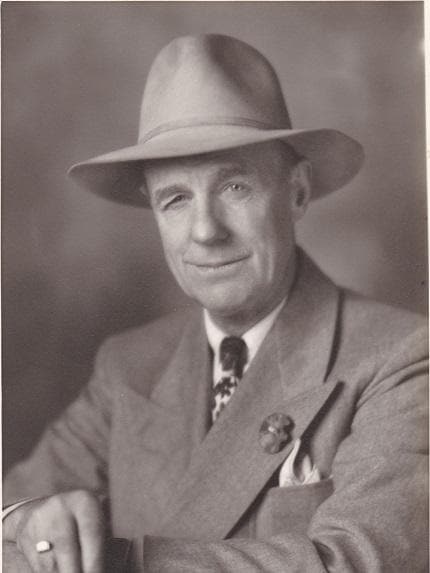 It all started when Guy Flannery loved a small town in the middle of Huron Country called Bad Axe and decided to buy a dealership located in the charming town in 1938 from Guy Garber. In 1938, the dealership offered New Buick and Pontiac vehicles as well as used vehicles. At the time, Guy Flannery's son Mark was enlisted in the military but came home in 1946 to run the dealership with his dad and the dealership became Flannery & Sons.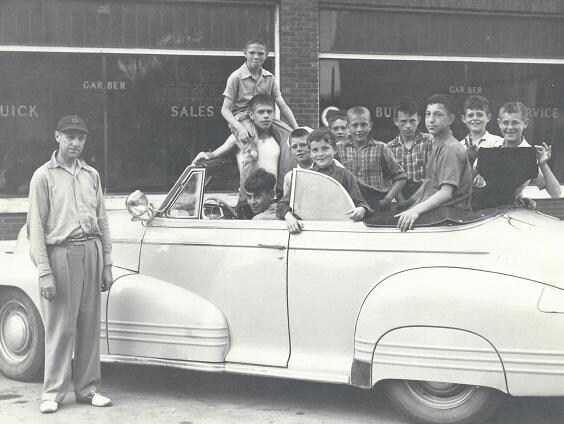 In 1948, Guy's son Eugene became a partner but had worked at the dealership before becoming a partner, as well. Mark and Eugene's sister, Cleo, and brother, Pete, also worked at the dealership. Cleo was a bookkeeper and Pete started out in the Parts department after returning from the military. Guy Flannery retired in 1960 leaving the dealership to his sons.
Guy Flannery retired in 1960 leaving the dealership to his sons. Growing up, many members of the Flannery family worked at the dealership including the current owner, Pat Flannery, who started working at Age 14. Pat later graduated from college and came back to work full time at the dealership in 1982 later buying out his Uncle Mark's interest in 1985 when he retired. During this time the dealership became Flannery & Sons Buick, Pontiac, GMC and was owned by Eugene and his son Pat. Pats wife Carolyn also works at the dealership.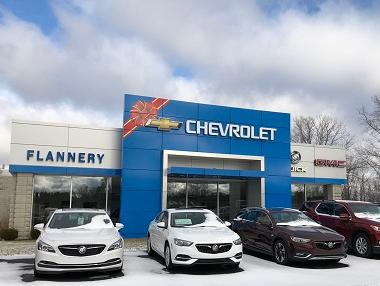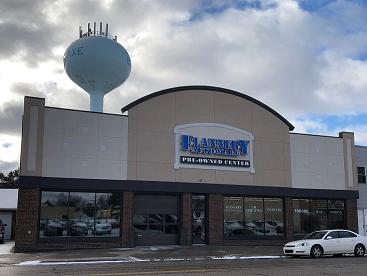 Eugene later retired in 1995. In 2006 Flannery & Sons acquired Gettel Chevrolet and became Flannery Auto Mall selling Chevrolet, Buick, Pontiac, GMC, & Cadillac. Pat now owns the dealership and has his two sons, Luke and Nick, both working beside him. It appears the Flannery name just comes with a love for the car business and the small town of Bad Axe.